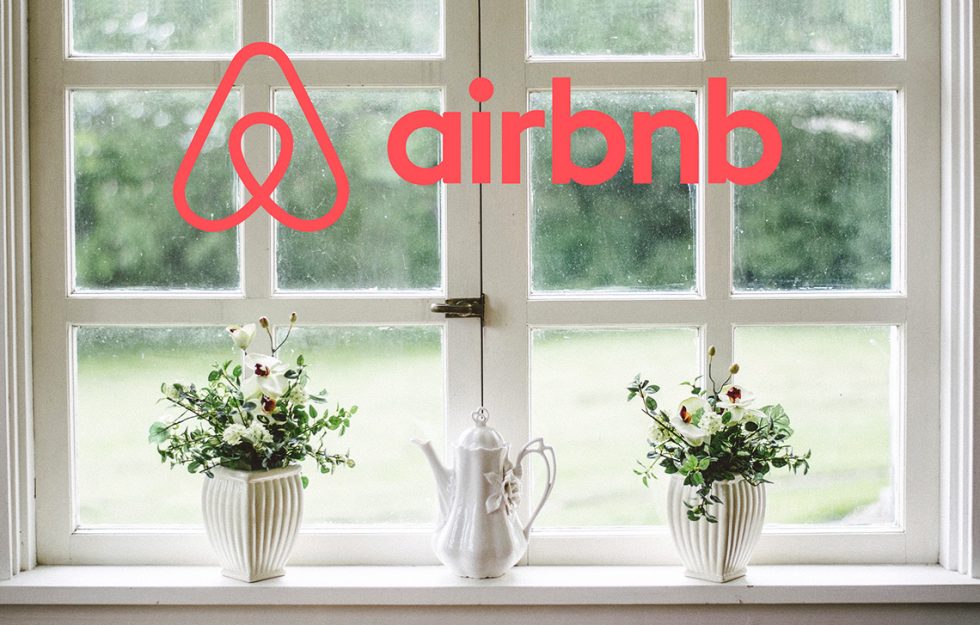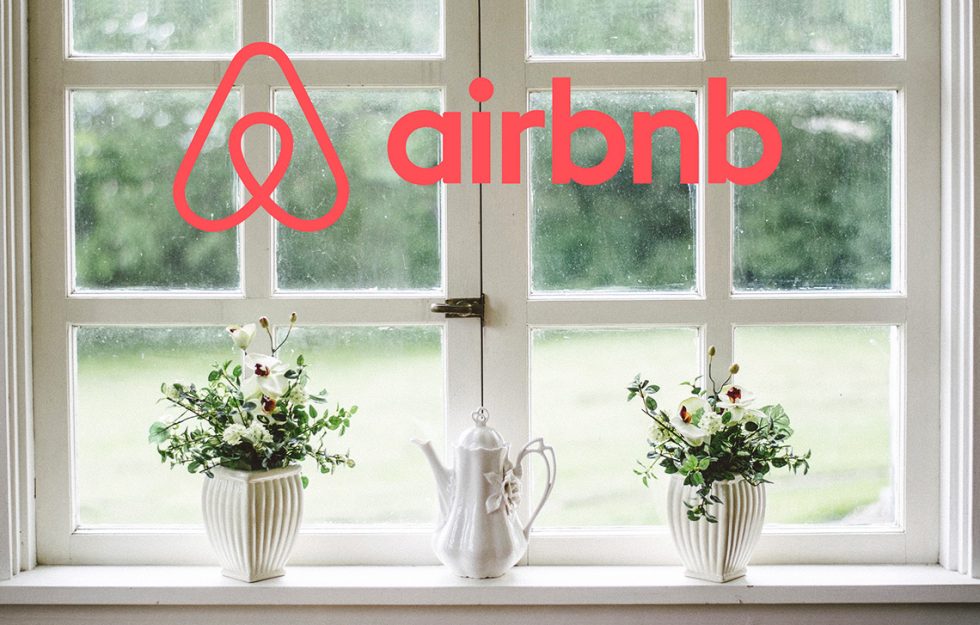 A cheap, cool and unique alternative to hotels. Airbnb connects locals wishing to rent their homes, apartments, rooms with travelers like you. Instead of booking a room in a hotel, you simply rent a private room, apartment or house. Learn all you need to know about Airbnb right here.
Briefly about Airbnb
Airbnb was founded about 20 years ago. It grew rapidly and made a big boom especially in the Western world. The USA, Western and Northern Europe, Brazil – these are the places where you will find the most offers. On the contrary, do not even try to look for Airbnb in countries like Iran or Turkmenistan. It has not arrived there yet.
Generally speaking, Airbnb is popular and most useful in those countries, where hotel prices are too high (e.g. the USA, Canada, Western and Northern Europe).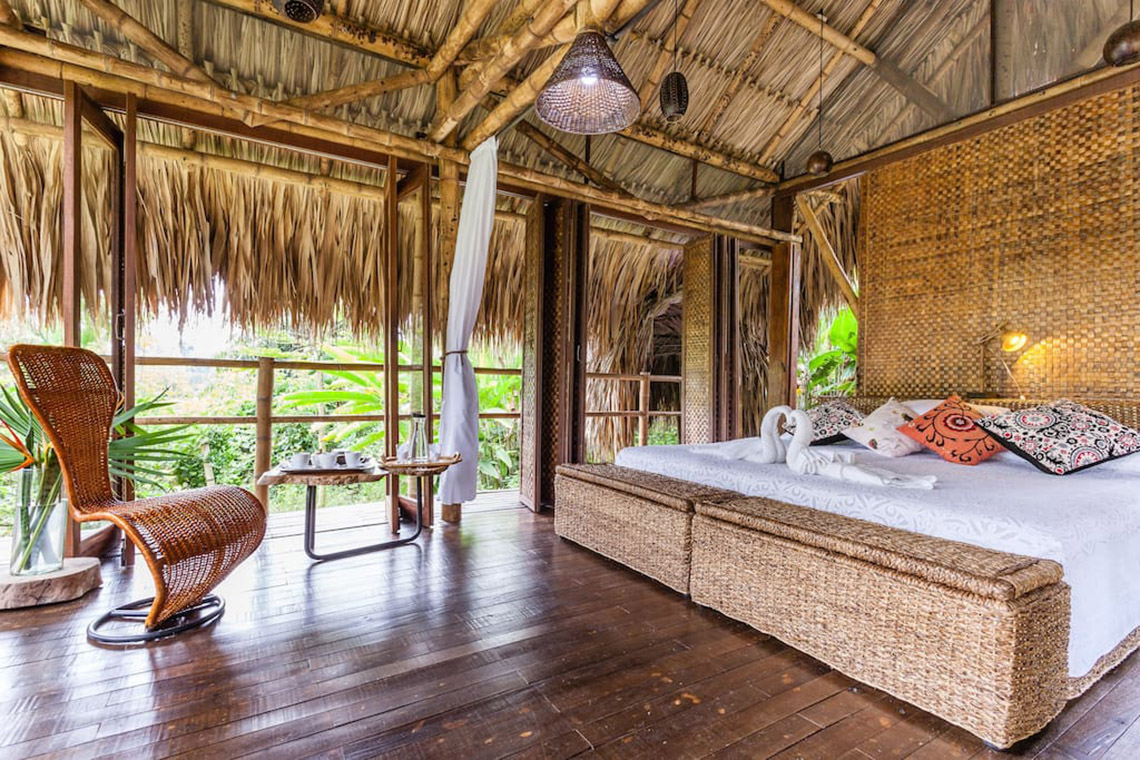 Romantic bamboo cabana for rent in Columbia. Photo: www.airbnb.com
People who are using Airbnb are used to this type of accommodation, which means they are usually polite, talkative, undemanding and open.
Great advantages
Price – If you are unsure whether Airbnb is a good option for your next trip, simply click on booking.com, check out the hotel/guest house prices for the specific destination and then compare them with current Airbnb-offers. For example in Norway we saved about 20 euros/night with Airbnb. It is quite motivational, isn´t it?
Originality and style – Price is not the ultimate advantage of Airbnb. In fact, you will find there many luxurious and expensive places to rent. And that is the point. It is not merely about the price, but also about amazingly attractive properties and locations. On Airbnb you can find a much bigger variety of accommodation compared to hotels. What about renting a whole villa with pool on a beautiful seashore, a lovely garden house in Hawaii, a houseboat or an eco-cottage in the middle of a forest? All that is possible.
Homey atmosphere – I used to say that Airbnb is a mixture of couchsurfing and hotel. You stay with locals (=couchsurfing), but you are paying for it (=hotel). The homey atmosphere is another feature that attracts people to use and give priority to Airbnb.
Interaction with locals – There are hosts who would even make you breakfast even though they are not obliged to. Airbnb is just another great option how to get to know the city, country and its inhabitants better.
I like staying in apartments of local people, so that I can have a look at their photos, paintings and various little things and see how they live. It is more fun and fulfilling than staying in a sterile hotel room,
says Erika, a good friend of mine, who used Airbnb for a long term during her studies in Montreal.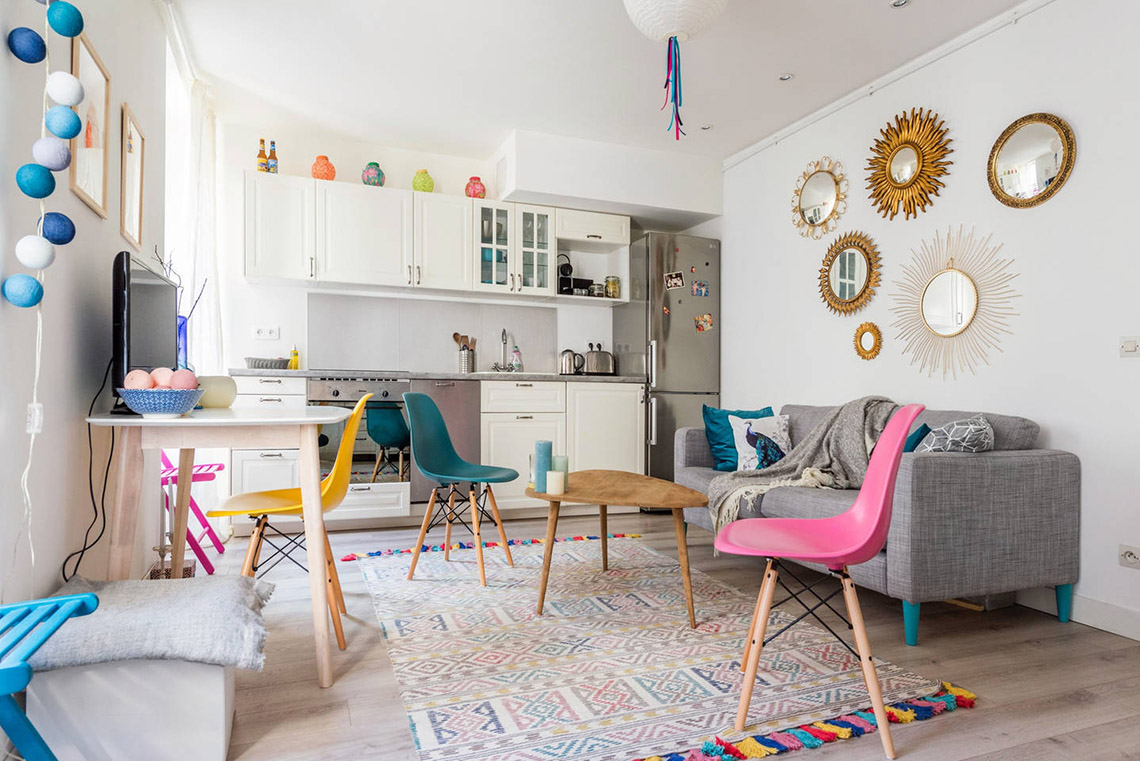 Cosy apartment in Paris for rent on Airbnb. Photo: www.airbnb.com
How to get 30 € credit for your first trip (instead of 25 €)?
If you do not have an Airbnb account I am sure by now you decided to sign up for it. Great! I have good news. Firstly, it is extremely easy. Secondly, I will give you 30 € off (travel credit) which you can use within the next 12 months.
Here is how it works.
Airbnb is a little bit tricky, because the amount of the discount may vary. How is that possible? I do not know, but I can tell you how to get the highest possible discount.
Those of you, who haven't created an Airbnb account yet, click on of the links below. By clicking on the American/English link you can get 25 € off, by clicking on the Czech link 28 € and by clicking on the German link 30 €.
https://www.airbnb.com/c/martar4986 – 25 € travel credit will be automatically applied to your first trip of 55 € or more
https://www.airbnb.cz/c/martar4986 – 28 € (725 CZK) travel credit will be automatically applied to your first trip of 54 € or more
https://www.airbnb.de/c/martar4986 – 30 € travel credit will be automatically applied to your first trip of 65 € or more.
I suppose you prefer getting the highest possible discount. So would I. (Please note, that in that case, the required minimum total value of your reservation is somewhat higher.) Click on the last – German link, create an account and get 30 € off your first trip.
You do not speak German? Don´t worry. I made a simple description with translation. It is super easy.
Step 1 – Click on https://www.airbnb.de/c/martar4986 and you will see this invitation: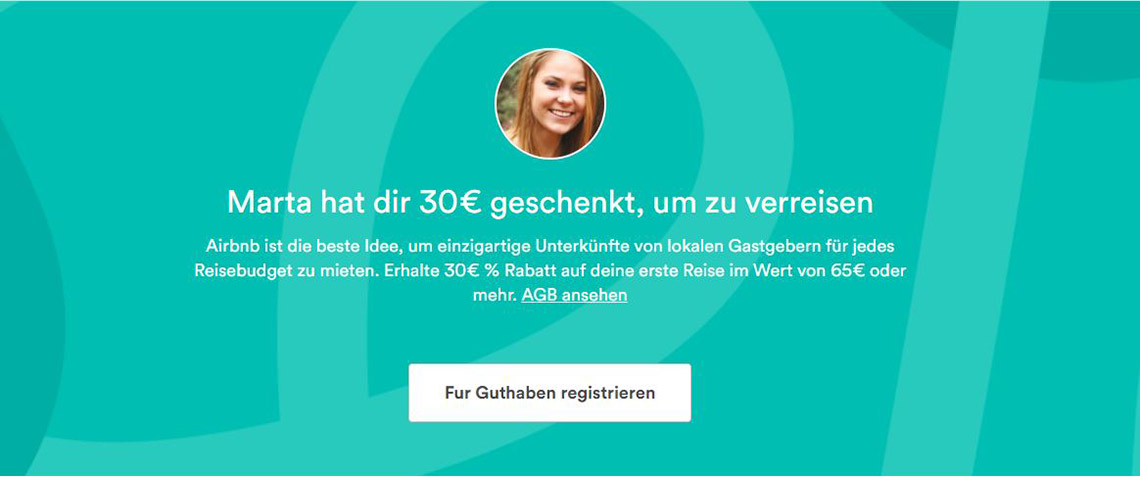 Step 2 – Another window opens automatically asking you to choose how you wish to sign up. (If the window does not open automatically, simply click on "Für Guthaben registrieren" first.)
There are 3 options how to sign up: with your Facebook account (1), Google account (2) or email address (3). Choose an option that you like most. I think the easiest and fastest option is to register with Facebook – option (1).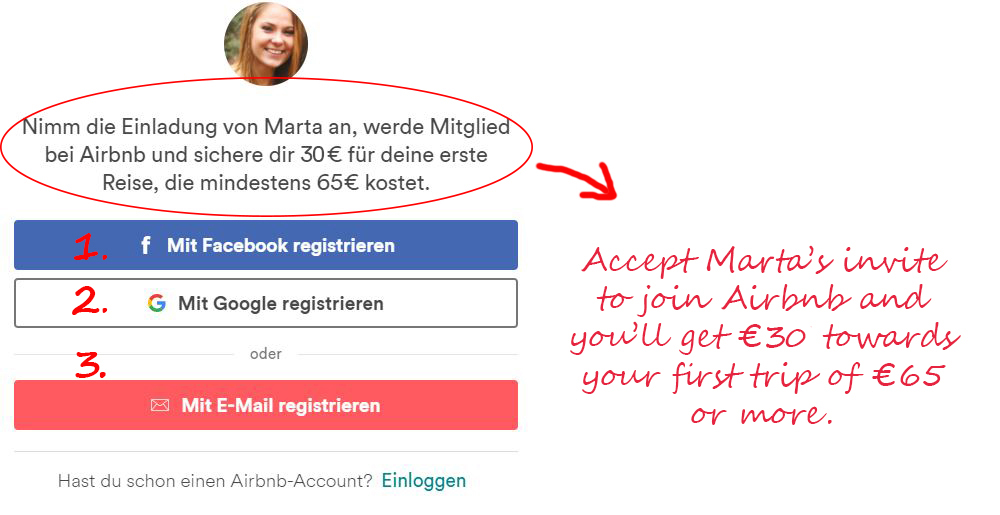 In case you have chosen option (3) – registering with your email address, but you do not speak German, here is a short description and translation how to do it: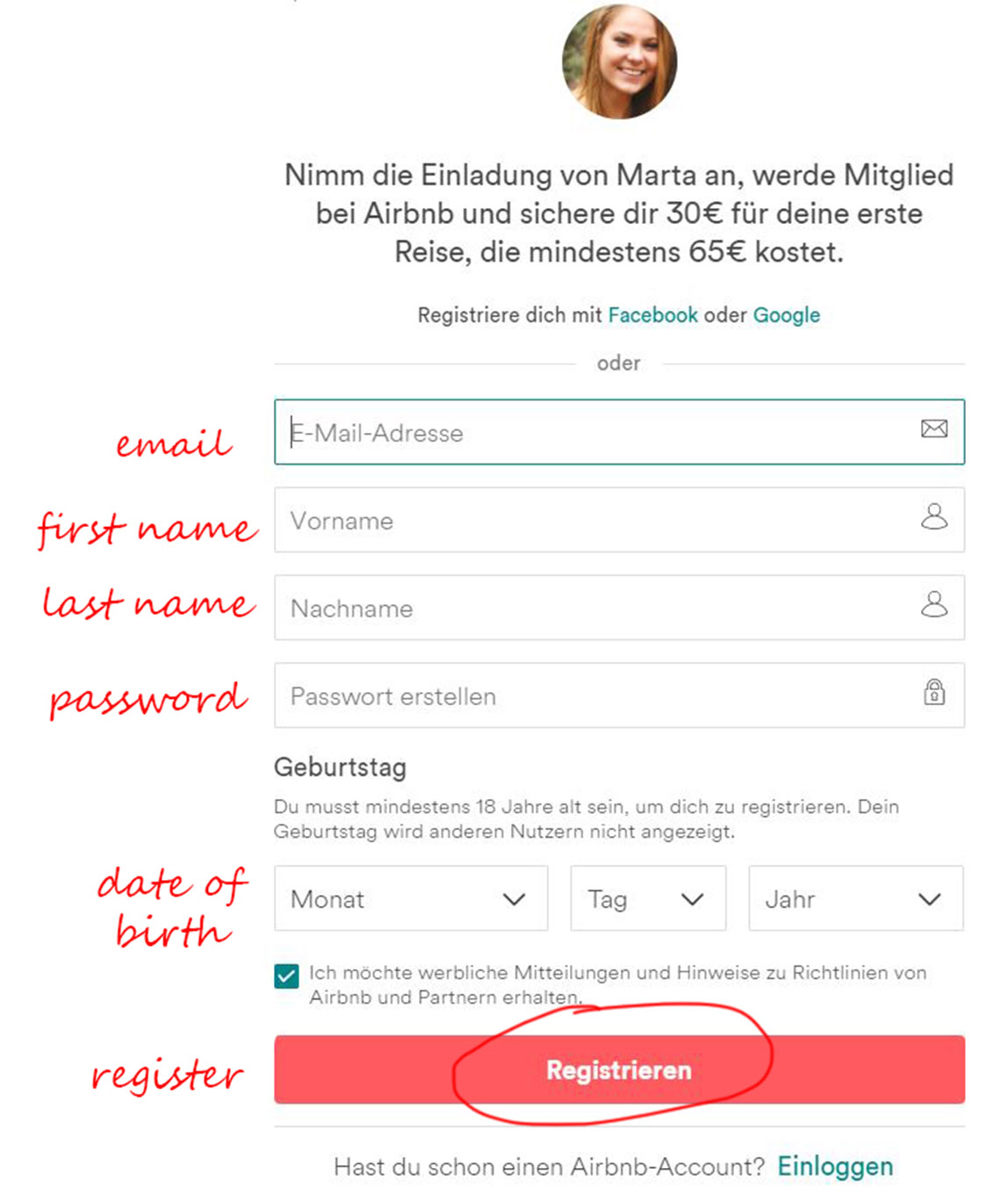 Good news is that once you went through this registration process, you can do the same favor for someone else. For each person you invite to Airbnb you will get travel credit. All in all, it is beneficial for both parties. Surely, I would be even happier if you forwarded to your friends my invitation. In exchange for your kind support I will bring you articles and photos, updates, advice and inspiration from my travels.
So what do you think?
Step 3 – Open your mail box and confirm the registration.
Step 4 – Switch the language to English or any language you speak.
Let´s go and try it
Now you can start searching for a nice place to stay. Enter your destination, date of arrival, check-out, number of guests. Choose according to the price or location. It is all up to you. In case location matters to you most, there is a map showing the available offers, which should make it easier for you to search. Do not forget to read the conditions (house rules) carefully, such as when and where you can pick up the keys, if there is a house code, how to get to the place, what time is check-in and check-out. Also, note that the host often requires you to pay additional cleaning fee, which can be quite high sometimes, and service fee.
The host can actually give you a special offer, which means you can agree upon a different, discounted price. It is often stated on their profile if they are willing to do such a thing or not. A special offer applies mostly to long term stays (several weeks or months).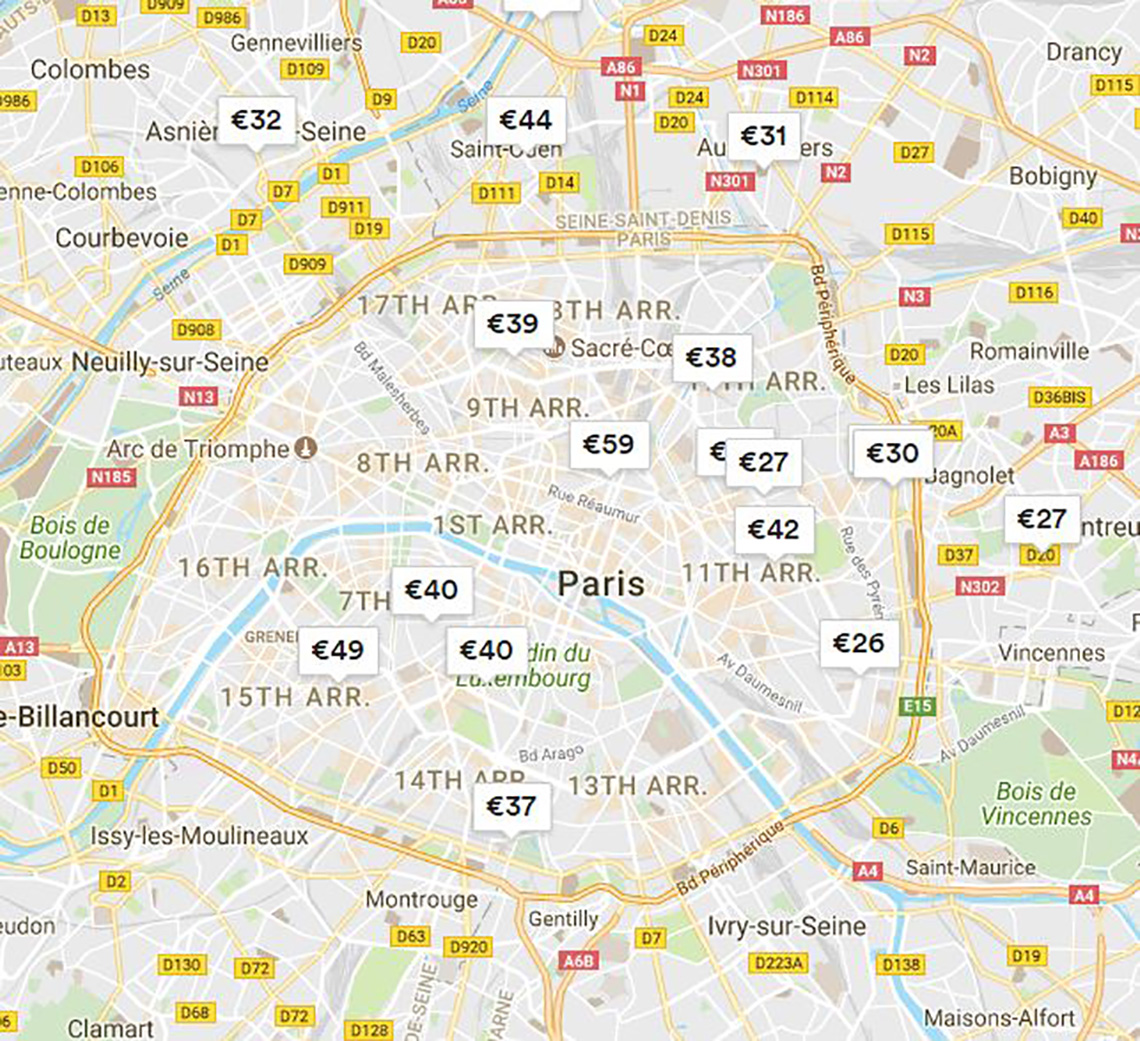 A map showing where the available apartments are located. Photo: www.airbnb.com
No outside payments
Make sure you always pay via Airbnb. Do not transfer money to the host otherwise. I am saying it, because there have been cases when fake hosts tried to scam guests and asked for transferring money bypassing Airbnb. If you do everything right, there is no way to be tricked. Airbnb´s policy is that hosts get the money after check-out, so that it can never happen that they get the money first and then refuse to accommodate you.
Would you become a host?
Can you imagine that you would rent your beautiful summer villa to a bunch of strangers? Some people are terrified of this idea. However, hosts are also carefully protected by Airbnb. If you encounter misbehaving guests (e.g. damaging your property), Airbnb can help. In justified cases they will withdraw an appropriate amount of money from the guest´s card to cover your damages. "Our experience with Airbnb was overall very good," says Petra from Slovakia who used to be renting her big house in Bali for almost a year. "People who are using Airbnb are used to this type of accommodation, which means they are usually polite, talkative, undemanding and open. Actually, our only bad experience stems from another rental – outside of Airbnb," concludes Petra.
1