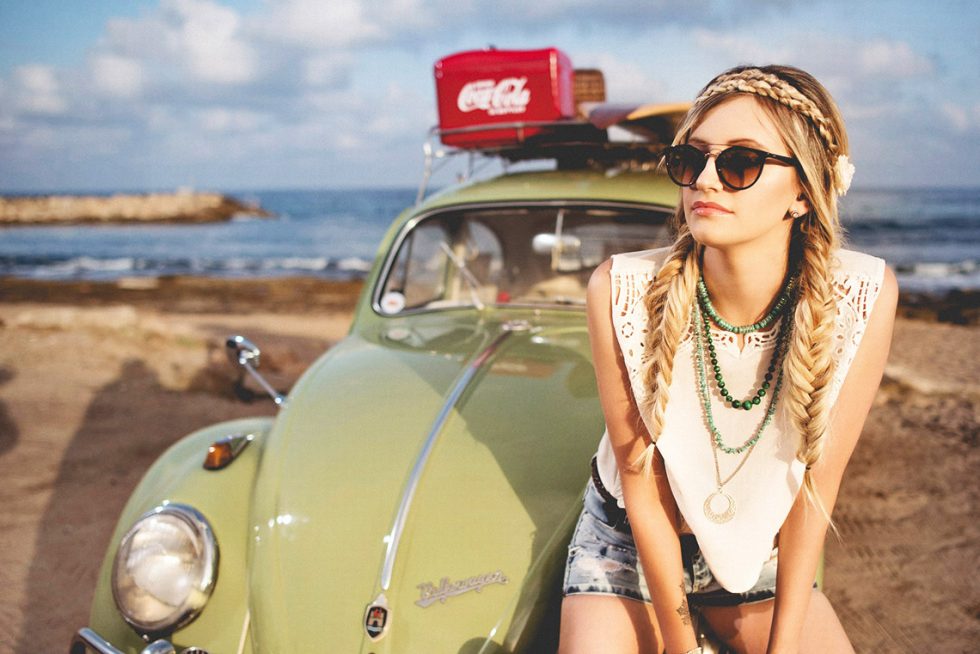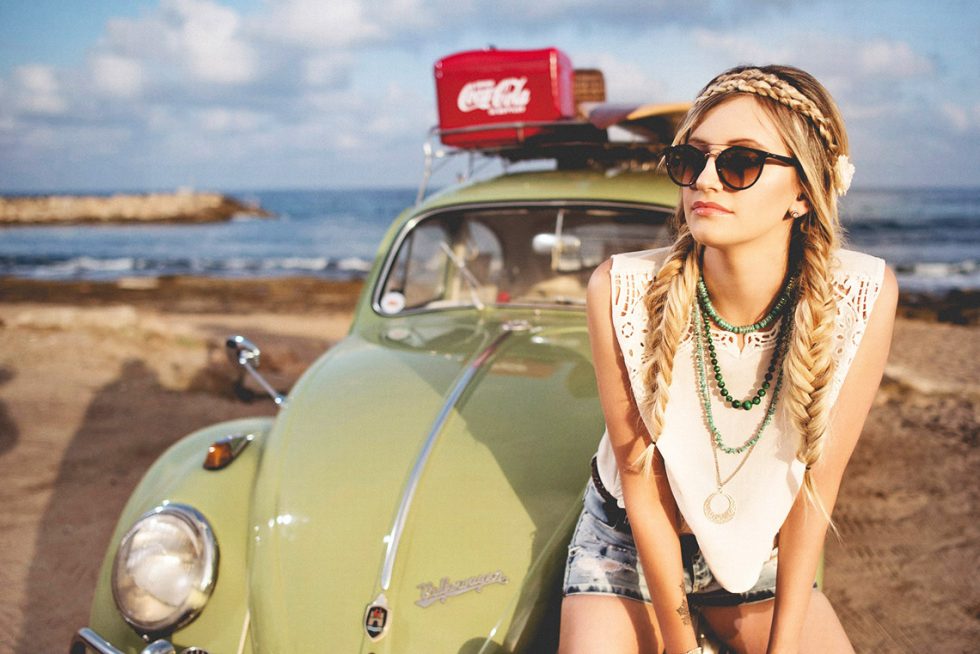 Solo female travel (as well as solo male travel) is nothing unusual in the Western world. I have met so many young people taking a gap year, travelling and getting to know the world before starting to work or study.
However, in Central Europe solo travel still raises questions and doubts. What a weirdo, that he travels alone! Is it safe? Catastrophic scenarios are getting even more intense when it comes to solo female travel. Robbed, harassed, kidnapped and sold for a bunch of camels? Is that really what happens to solo female travelers?
Fortunately, reality is much brighter than the paranoiac fears of non-travelers.
Like it? Pin it!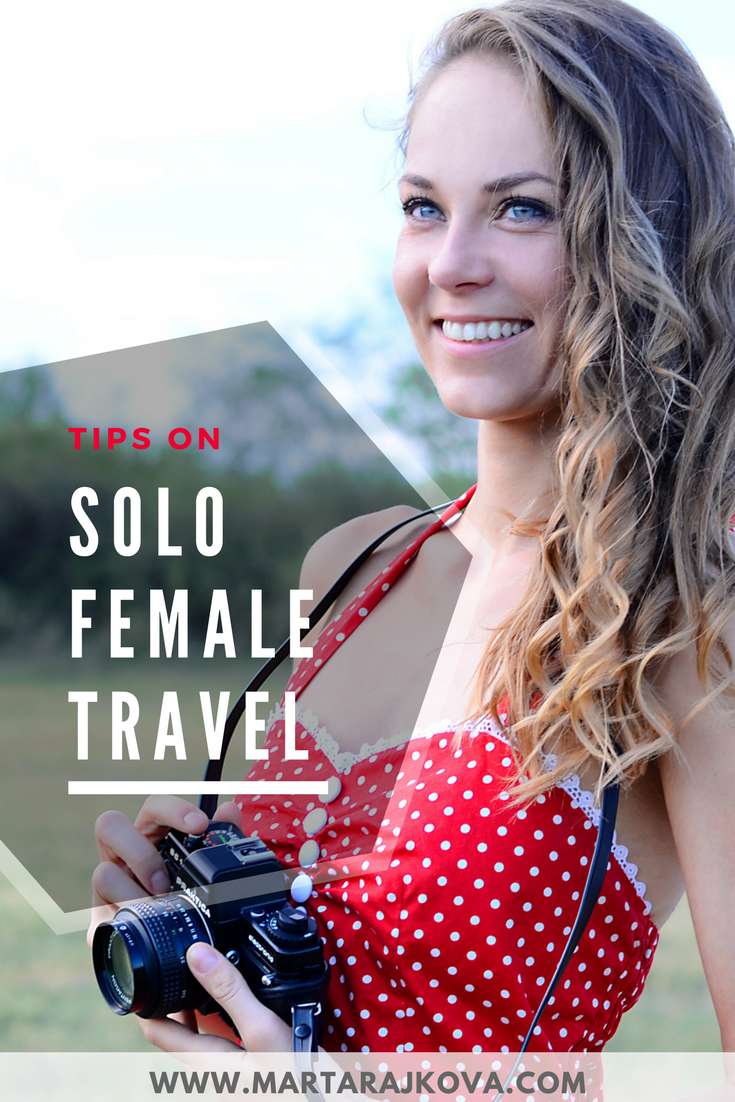 Breaking down the myths
In my experience, local people care more about my age and marital status than the fact, that I travel solo. In many countries of the world, especially in Asia, women get married and have children much earlier than in Europe. A thirty-year-old traveler with no husband nor kids? What a tragedy! But I just smile, because I know that on the other side of the world it is totally OK.
Another myth associated with solo travelling is solitude, that is often exaggerated. You do not have to be alone while solo travelling. It might sound like a cliché, but you meet a great number of interesting and inspiring travelers and locals, who will want to help you, chat, have fun and be friends with you. Only you decide how much you get in touch with the others during your travels. You can be sociable or remain a solitary (fe)male traveler.
Benefits of solo travel
Solo travel is incredibly efficient for getting to know yourself better and strengthen your personality. I say: Go now! Do not hesitate. Try it at least once in your life and as a result you might appreciate travelling with others even more.
It is better to travel solo than with people who you don´t get along with.
I am not saying that solo travel is better than travelling with someone. Not at all. But it does have certain benefits that are worth experiencing. Solo travel
boosts your self-confidence,
challenges your comfort zone,
adds to your organizational skills,
makes you get to know new people and learn to communicate well,
teaches you to rely on yourself,
teaches you to enjoy your own company,
does not forces you to comprise,
enables you to have your own pace and program.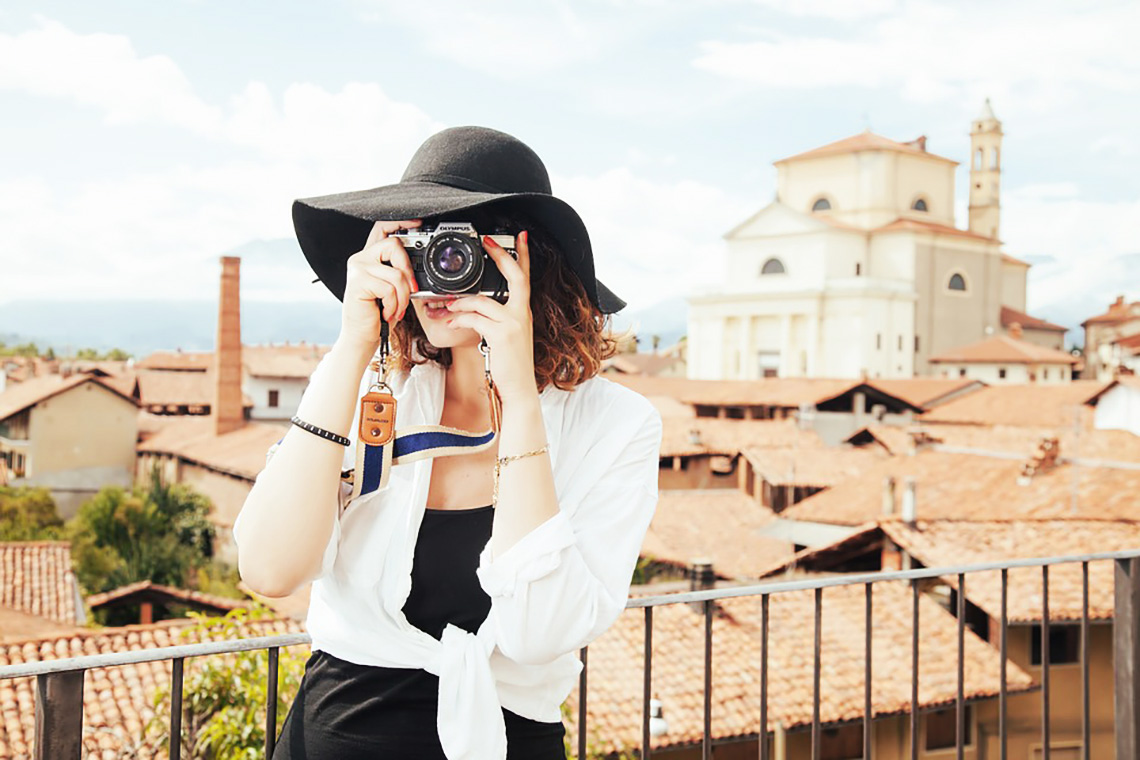 Advice for solo female travelers
Taking in consideration my own experience and the experience of other female travel experts I met during my travels, here is a list of useful tips and tricks for solo female travelers:
Let someone know of your travel plans. Especially if you plan to hitchhike or go to remote areas alone.
Trust your instincts. If you feel uncomfortable in some situation, you feel weird or puzzled, simply walk away. Never force yourself into things you dislike.
Learn to say no. Politeness is never more important than safety. Know how to say a polite, but resolute NO.
Do not wear expensive fashion items. Expensive purses, watches, branded clothes are drawing unnecessary attention. Be less of a target for thieves on your travels.
Do not wear provocative clothes. I am not saying you should wear boring and unattractive clothes. Not at all. Simply enjoy your beauty without extra provocation.
Do not show that you are lost. If you get lost or need some time to figure out where you are, stay calm and do it decently in a restaurant rather than looking at a big map in the middle of the street.
Be kind and smiling.
Stay aware and take good care of your belongings.
Have no fear. Fear is your biggest enemy.
A solo traveler must be courageous and cautious at the same time.
Use undercover money belts or undercover bra stash especially on night trains.
If a man is too pushy, make up some fake stories, such as you are married or engaged even if you are not. It might help chase away unwanted admirers.
Talk to locals. Ask them about recommendations as well as potentially dangerous areas in the city, which you should avoid.
Stay in touch with your loved ones – friends and family in order to have mental ease.
Do not walk alone at night, especially if you are buzzed. It is ok to have a couple of drinks but getting drunk in an unknown place is quite risky.
Adventurous ladies can take a basic self-defense class to feel less vulnerable.
Think positive.
Be self-confident.
Last but not least, enjoy your travels.
These tips to stay safe are not secret in fact. I use most of them at home as well regardless travelling. All in all, you can read a ton of books and articles about safe travelling, but it will probably never replace your own precious experience.
| | |
| --- | --- |
| | Do you like useful and stylish travel gadgets? Download my FREE e-book and get inspired by a list of 22 cool travel accessories that will make your travels easier, pleasurable and more fun. |
Final thoughts
I know many women who do not wait until a travel-mate appears to accompany them. They simply take the opportunity and set out for a journey alone. During my travels I met so many inspiring ladies with interesting backgrounds and travel missions. There were girls who travelled long term and they were not even 20 years old, girls who hitchhiked half of Asia alone, cycled around the world in 3 years and many more. Do you think that is crazy or brave?
Did you like the article? Pin it!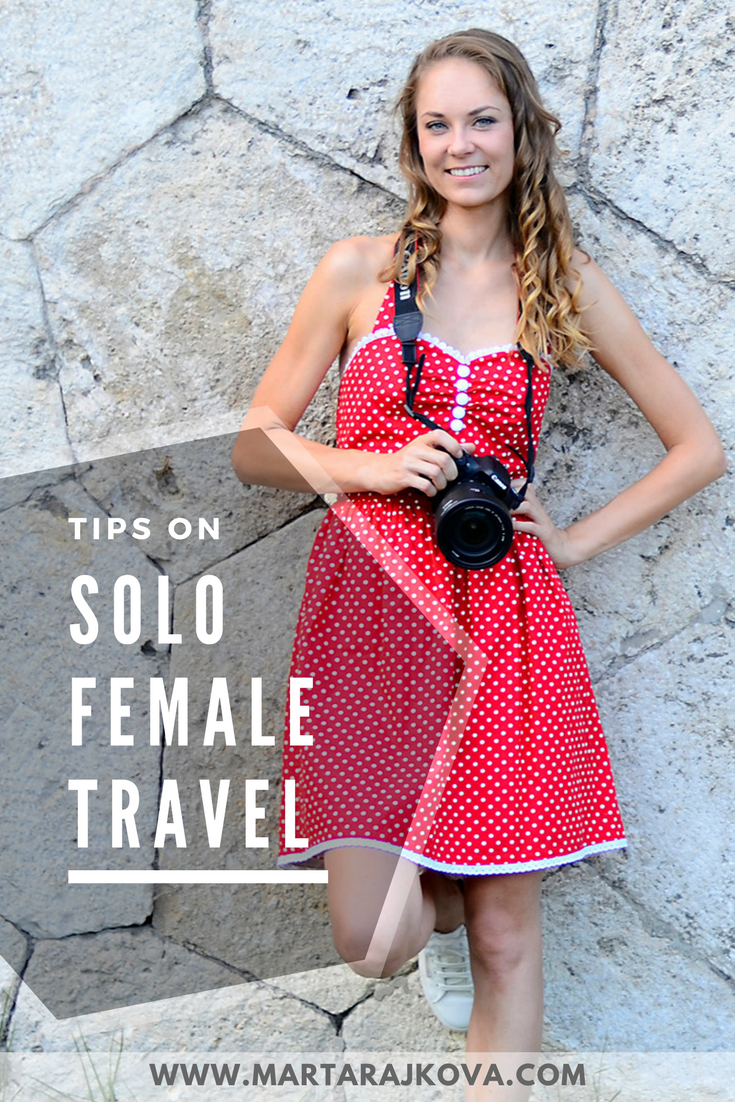 Are you a solo female traveler? Please, share your precious experience in the comments. 
Did you know that Iran is a safe country for solo female travel? Read more about what to see in Iran.
1