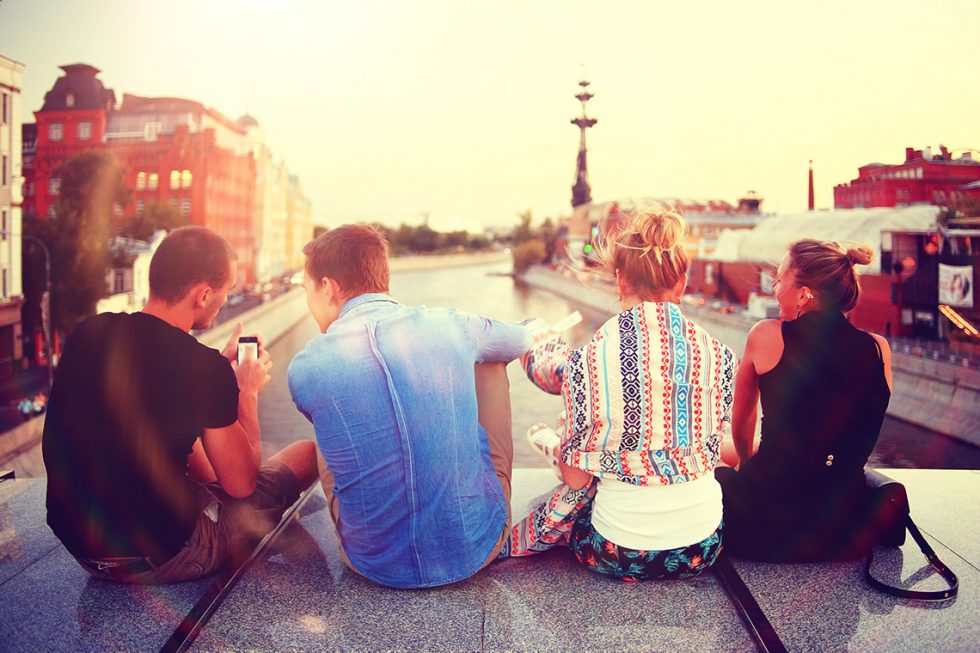 Hi,hi Guide is an innovative travel startup founded by two young ambitious entrepreneurs from the Netherlands. Thanks to this new online platform now you can enjoy absolutely private tours with locals of your choice and interests.
Locals know their city best.
Ultimate localness
Do you walk around towns and cities by yourself, do you prefer free tours or do you pay for professional sightseeing tours? The two latter options will most probably get you in touch with a local guide. He or she might not be a native, but certainly will know the place, its attractions, history and cuisine very well.
So, in what way are Hi,hi Guides so special, so different or more "local"? Why do the founders emphasize the localness of this experience so much?
"Nowadays, every tour operator uses the word ,local' as their marketing phrase. The thing that distinguishes us: a private tour with a local of your choice. No prescribed tours, but co-create your experience with someone with the same interests as you have," Tom Groeneveld, the co-founder of Hi,hi Guide, explains.
"Although, there are no requirements like a tour guide license or degree in tourism, we screen our local guides´ profiles thoroughly. In the end, like any other peer-to-peer platforms, reviews of travelers will curate the quality of the local guides," Tom continues.
At first glance, you might get the impression that anybody can become a guide. Yet, based on my personal experience of a former free tour guide, I think that making a made-to-measure private tour requires even more creativity, flexibility and overview than regular guides have.
In principal, every local can become a guide.

How it works
Currently there are more than 2000 locals registered as guides in 33 countries, 48 cities of the world. Most of them are European cities, but you´ll find there Bangkok, Bali, Kyoto or even Cape Town as well. The number of guides and destinations is slowly but surely rising.
Locals charge hourly rate €10 – €40 making it more affordable compared to per person charges. Quite a good deal especially if you travel as a couple or in a group of people.
Booking a local is very simple. Go to the Hi,hi Guide website, type in your destination (town/city), view profiles of local guides and send a general request to see who's available. Potential locals send their offers back and from this list you pick your favorite.
Travelers should be able to book the guide they prefer.

Greatest advantages of Hi,hi Guide
Privacy
You won´t linger in a large group of 20-30 people any more. It is only you and your local on a private tour. You can ask more questions, get more answers and the whole tour will be probably quicker. "Especially the human touch, possible because it's private, is unique," Tom the co-founder underlines.
Pay per hour
Paying per hour rather than per person can be beneficial if you travel as a group. However, if you are a solo traveler, you might rather consider the well-known free tours.
Especially the human touch is unique.
Chance for locals
Everyone is a different individual with personal stories to tell. Hi,hi Guide gives chance to local enthusiasts and/or wonderful storytellers who might not have licenses or degrees. "Travelers should be able to book the guide they prefer, and anyone should be able to share their knowledge and stories of their city," this is the main idea of the new travel startup. Moreover, for locals it is a great opportunity to meet other cultures and chat with travelers without traveling abroad.
All by your choice
From my perspective, the greatest advantage of Hi,hi Guide is that by choosing the right guide you can nicely adjust the tour to your own needs and interests. Why would I waste my time at city-stops connected to Harry Potter if I have never read the book, but I am eager to learn more about historical curiosities, taste local food or visit the best panoramic viewpoints? Thanks to Hi,hi Guide you can easily avoid tourist traps and unnecessary stops during sightseeing.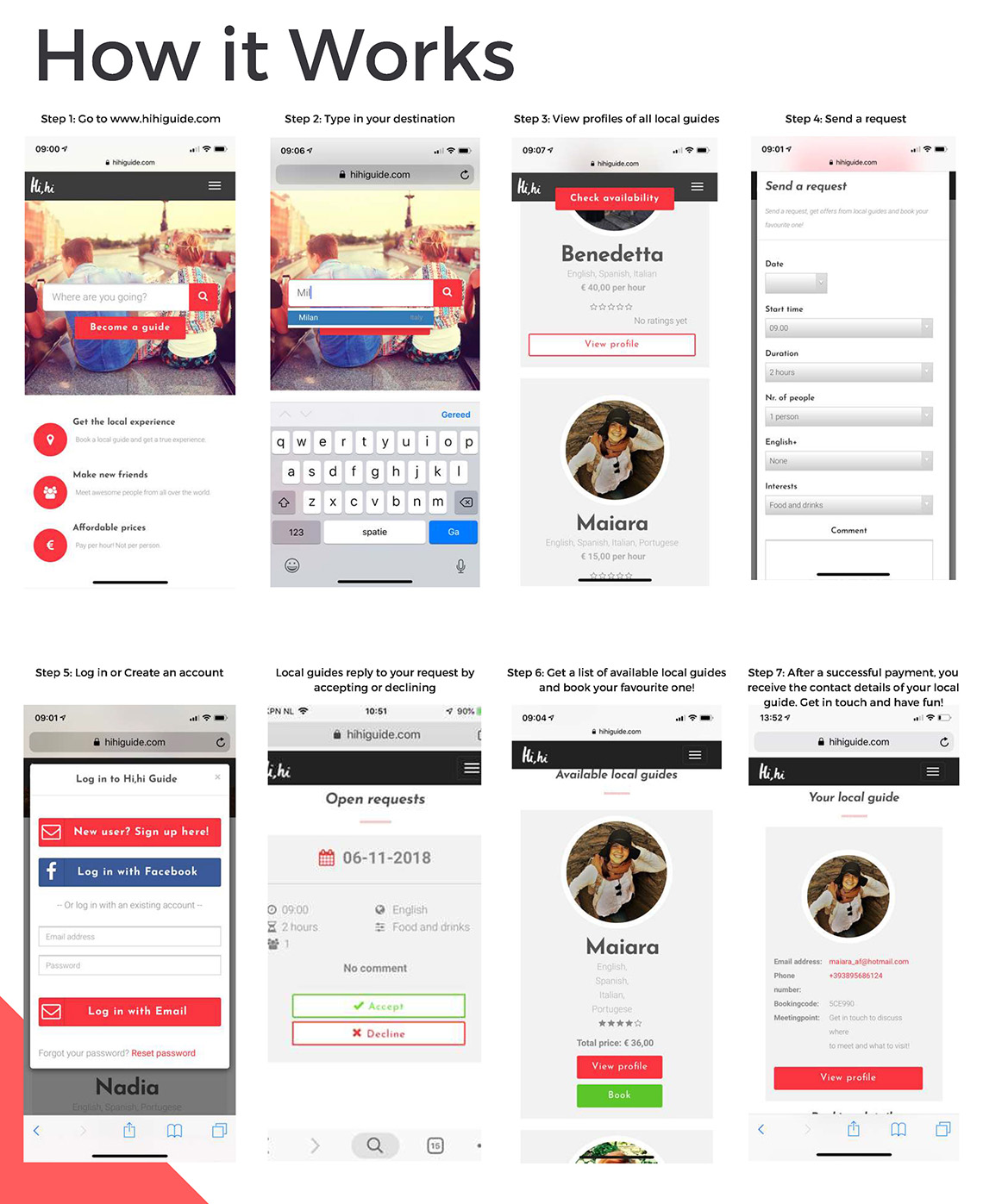 Taking in consideration that locals do not have educational background in tourism, the things they say are hardly controllable, which casts doubts on the matter-of-factness of such a tour. However, if you find an enthusiast with the same interests (photography, history, food, arts), you will very likely have an absolutely special, enriching and memorable experience.
What a great idea, right? Book your Hi,hi Guide for your next destination here.
Do not forget to turn on your VPN while traveling abroad. You don´t have VPN yet? Read more about VPN and its crucial benefits or get ExpressVPN now.
| | |
| --- | --- |
| | Do you like useful and stylish travel gadgets? Download my FREE e-book and get inspired by a list of 22 cool travel accessories that will make your travels easier, pleasurable and more fun. |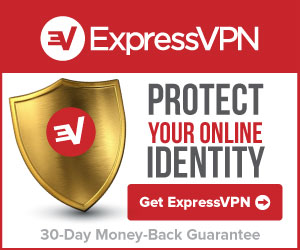 1